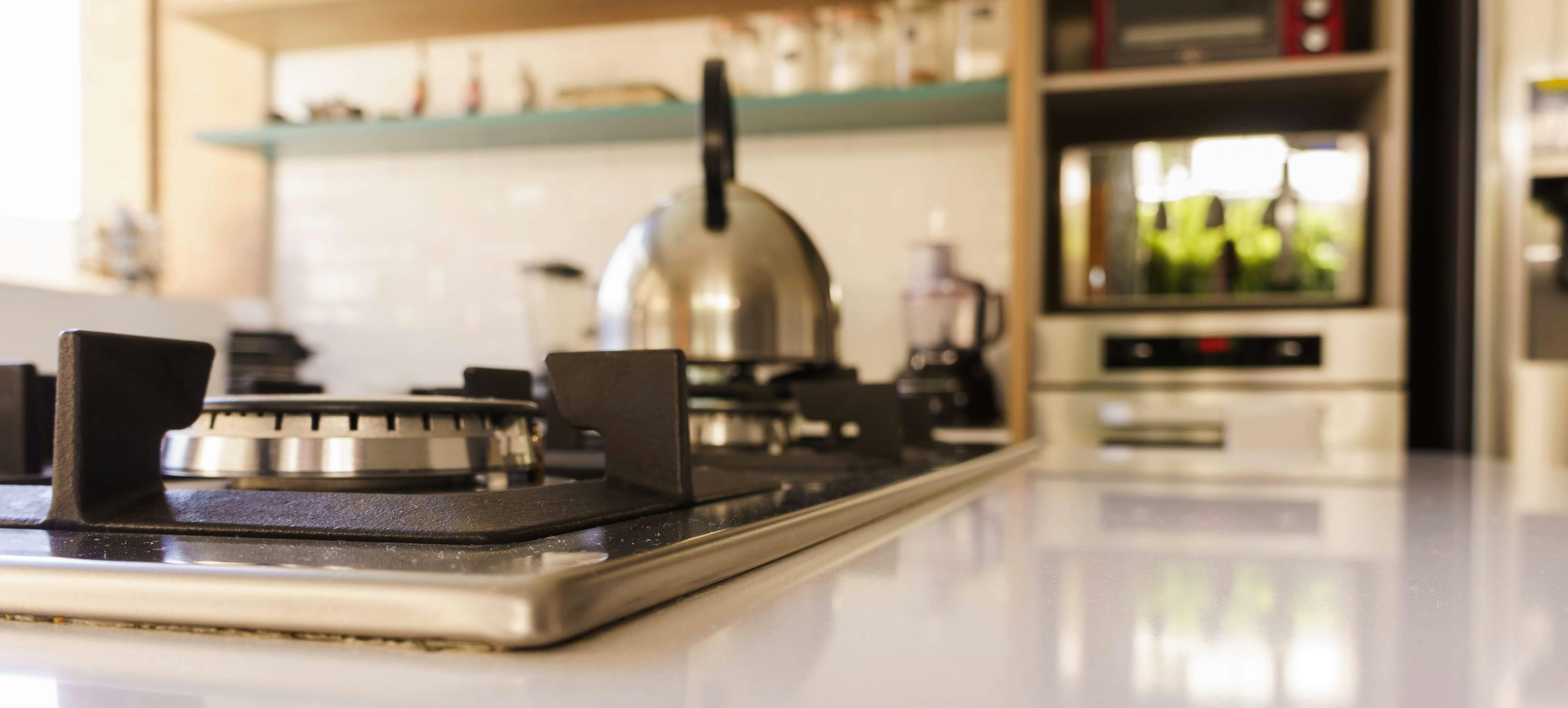 Tips and tricks to enjoy affordable home insurance quotes:
A few decades ago, who could have thought that buying homeowners insurance could be so easy? Gone are the days when one had to spend hours together traveling to different insurance companies, calling them over and over again just to compare a few quotes from two or more of them. Buying insurance online has made it very convenient for buyers to sit in the comfort of their homes and compare quotes from various companies to find cheap homeowners insurance. One can easily get away from all the hassles and get hundreds of quotes, both from local and national insurance companies, just by giving a few details.
That being said, some people may not like giving information online to find cheap home insurance, because some tools also ask for personal credentials. But, one need not worry about this problem anymore, because online tools these days only ask for the buyer's zip code and that's it, a full list of quotes from well-known insurance companies from more than 50 states will appear on the screen. . This online shopping method to find cheap home insurance quotes is easy, fast, and most of all, free.
Getting the best and cheapest home insurance is something all online shoppers look for. But when looking for cheaper home insurance quotes, you shouldn't miss out on the real benefit of having homeowners insurance. Full coverage home insurance is protection for the home and the property within it. Therefore, it is not worth comparing insurance quotes based simply on their cheap rates. One should be smart enough to identify affordable quotes that provide the full benefits of having home insurance rather than just going for some cheap homeowners insurance quotes that aren't really worth it.
But it is not necessary to think that in order to have full coverage home insurance, one will have to pay an excessive amount of premiums. It is definitely possible to enjoy low-cost homeowners insurance while still getting a decent coverage plan. In order to choose cheap home insurance quotes, you must first know what the different types of coverage plans are available and finally decide which one best suits your needs.
What does a homeowners insurance policy cover?

According to the Insurance Information Institute (III), home insurance is divided into different categories, which are called HO-1, HO-2, HO-3, HO-4, and so on through HO-8. Of all these policies, the first type i.e. HO-1 is no longer available as it provides a very basic coverage scheme. The other policies are discussed below:

HO-2 and HO-3: these two policies are the most frequent. The HO-2 policy is also known as 'broad form policy' and HO-3 as 'special form policy'. People with these types of coverage can claim money in any of the following 16 situations:

1. Damage caused by artificially generated current shocks.

2. Unexpected damage caused by aircraft

3. Vehicle riot that damages the house

4. Damage from falling objects

5. Damage to the house due to heavy snow, ice or due to the weight of sleet.

6. Lightning or fire explosions

7. Damage due to volcanoes

8. Wind storm damage

9. Unpredictable explosions

10. Damage caused by excessive smoke

11. Malicious antics

12. Loss of possessions through stealth / theft

13. Damage to the house or other possessions due to riots or demonstrations

14. Accidental damage such as cracks or swollen appearance of appliances such as air conditioners, water heaters, and fire protectors.

15. Damage to appliances due to extremely cold climates causing freezing.

16. Damage due to steam or water leaks from water heaters, air conditioners, fire protectors, or other appliances.

While both HO-2 and HO-3 provide coverage for damage caused due to problems prior to age 16, there is a slight difference that makes one more advantageous than the other. The HO-2 policy does not provide coverage for damages other than the list above. Whereas, the HO-3 policy not only covers the damages mentioned above, but will also provide coverage for any other type of damage, except for some natural disasters such as earthquakes, floods and other serious problems such as nuclear disasters, wars and plagues.

HO-5: This policy is similar to HO-3, but with an extension that also provides coverage for belongings in the home.

Special Policies:

HO-4: This policy is special in that it provides coverage to renters.

HO-6: You can take advantage of coverage for condominium owners by opting for this policy.

HO-7: If you're looking for cheap mobile home insurance, then the HO-7 policy is the right choice.

HO-8: If the house you live in is an old construction, then choosing the HO-8 policy will help you take advantage of cheap home insurance.

What damages are not covered?

The following are damages that are not covered by any type of home insurance and require separate policies for protection:

â— Earthquakes

â— Landslides

â— Drains

â— Floods

â— Sewage damage

â— Damages due to negligence

â— Pest damage

How to calculate home insurance?

Another important element in finding affordable homeowners insurance is knowing how much insurance would actually be needed. This estimate will help the owner to get an idea of ​​the cost for damage or loss of possession; he / she can face in case of any calamity and then properly judge the amount of home insurance that you should avail. These are the basic steps with which home insurance can be calculated:

â— The first step in calculating homeowners insurance is to estimate the total cost of rebuilding your home after serious damage. This calculation should be done considering all the costs at the rates that one has built the house.

â— Second, estimate the total cost of all possessions that could be expected to be damaged in the event of a disaster. Experts suggest that the cost of possessions or property should generally amount to 50-75% of the cost of rebuilding the house. For example, if the rebuilding cost is estimated to be $ 250,000, then the cost of the possessions should be estimated at $ 125,000. Also, expensive jewelry or artifacts will require additional coverage.

â— The next step is to calculate liability coverage, that is, the amount one would have to pay if someone is injured on the owner's property. This amount could range from $ 100,000 to $ 500,000.

â— The final step is to estimate the additional charges one may face. This includes damages caused by natural disasters that are not covered by home insurance policies.

Therefore, a careful examination and estimation of all the points discussed above can help one get the best and cheapest home insurance possible, while enjoying the maximum benefits.