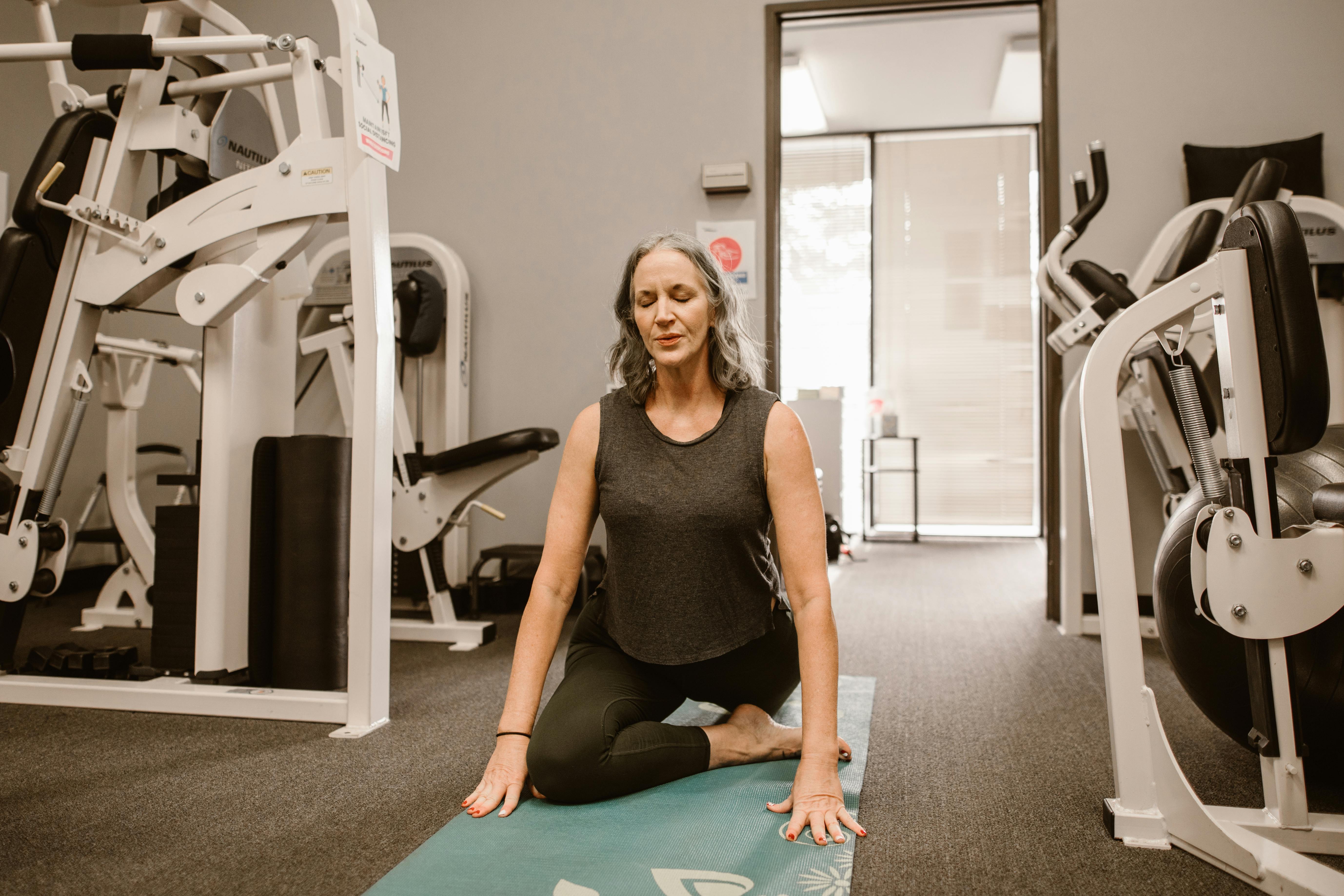 There are few dining experiences better than a true Japanese steakhouse. With a variety of entrees, appetizers and drinks, plus an atmosphere as rich as the menu, an authentic Japanese steakhouse will leave you with a full belly but hungry for more.
As with any good steakhouse, pacing and sampling are key. You don't want to overload yourself with snacks and drinks. However, you'll definitely want to try a few of each. Most good restaurants will offer a wide selection of entrees, including various sushi rolls, miso soup, and crisp house salads. Pick one or two that you've never had before. Even if they aren't your favorite, the portions are usually quite small, so no food is wasted. Make sure you get an authentic Japanese drink too. Most restaurants serve a good selection of house specialties, as well as sake, Japanese beer, plum wine, and non-alcoholic tea.
When it comes to your main course, get a different type of meat than you had for your appetizer. If you didn't have an appetizer, get a plate for your entree that you can sample and share with the rest of your table. Most Japanese steakhouses offer chicken, shrimp, lobster and sirloin entrees, as well as sushi samples and grilled vegetable options for the vegetarians in your group. Side dishes and combinations like "Land and Sea" or Kobe/Wagyu dishes are a great way to get all your meats in one meal. If you are going to have a group dinner, another strategy is to specialize and share. That way, everyone at your table can try a little bit of everything.
If you still have room for dessert, complete the dining experience with Mochi ice cream or Daifuku (rice cake with a deliciously sweet filling). If not, take your time grabbing the check. Authentic Japanese restaurants often have some of the most distinct and immersive atmospheres around. At times, the atmosphere is tranquil: traditional decor, trickling water, and low lighting create a serene and relaxing dining experience. Other times, the Japanese steakhouse becomes a stage for the show: fires blaze, knives cut, and food is often prepared directly in front of you. Be prepared, some places may literally throw food your way.
In general, when dining at a Japanese steakhouse, it's important to go in with an empty stomach and an open mind. It also helps if you like meat. Extensive menus, traditional options, large portions and wraparound settings will have something for everyone. Go ahead and grab an extra napkin or two and leave a hefty tip on the way out.