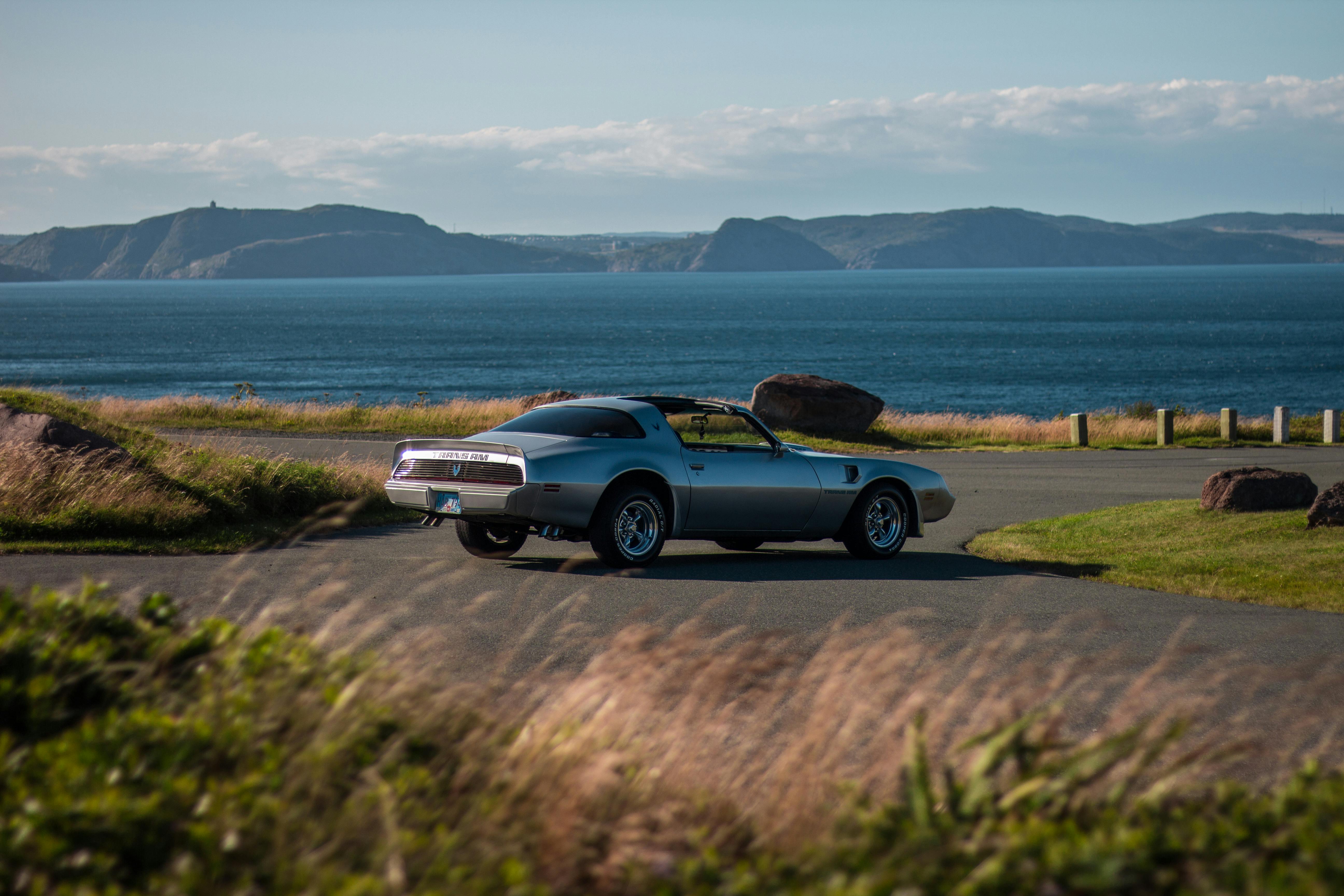 Wow, what nonsense the USC Trojans put up against the Oregon Ducks last Saturday in Eugene. The offense didn't fit in at all in the first half, the defense's coverage and tackle was average at best. The rumor on the various sports forums and news channels I was browsing at the time was tense (many of which pointed to USC no doubt) that the powerful Trojans might be falling from grace, and what a putrid effort they were making. . .
Did I not mention that USC won the game by 32 POINTS ??? (they covered quite easily, by the way)
USC has now outscored its first three opponents in a 178-47 clip. They probably feature the two best players in college football, quarterback Matt Leinart and running back Reggie Bush. Bush's backup LenDale White would be a starter, and possibly a Heisman candidate, if he played for most other teams in the AP Top 25. The defense that head coach Pete Carroll has been so unhappy with throughout the season, he just has to play decent for this team to be successful.
If you are an opposing team, as the # 15 Arizona state will learn this weekend, you must play a perfect game, you must score once or twice on defense or special teams and keep the USC offense on the sidelines for avoid being defeated. Oregon actually played over their heads during the first half and led 13-0 at one point, but once the Trojans got a wake-up call from the coaching staff at halftime, they racked up 45 straight points.
How did Leinart describe the game, even when they were behind and the experts were panicking? He just said it was "fun" to finally get a challenge. It's going to show you how "boring" the Trojans have been so far, as 10 other top teams have been playing life and death soccer in their quest to be number 2. I still want to know who those handfuls of guys are. who continue to vote. Texas Longhorns # 1 the last two weeks.
I wonder how much "fun" Vince Young and company will have at the Rose Bowl right after the New Year, if they are lucky enough to get there. With the dynasty that Carroll has built, the BCS is becoming increasingly irrelevant. I can't imagine # 3 or # 4 crying this year for not having a chance to take on the Trojans.