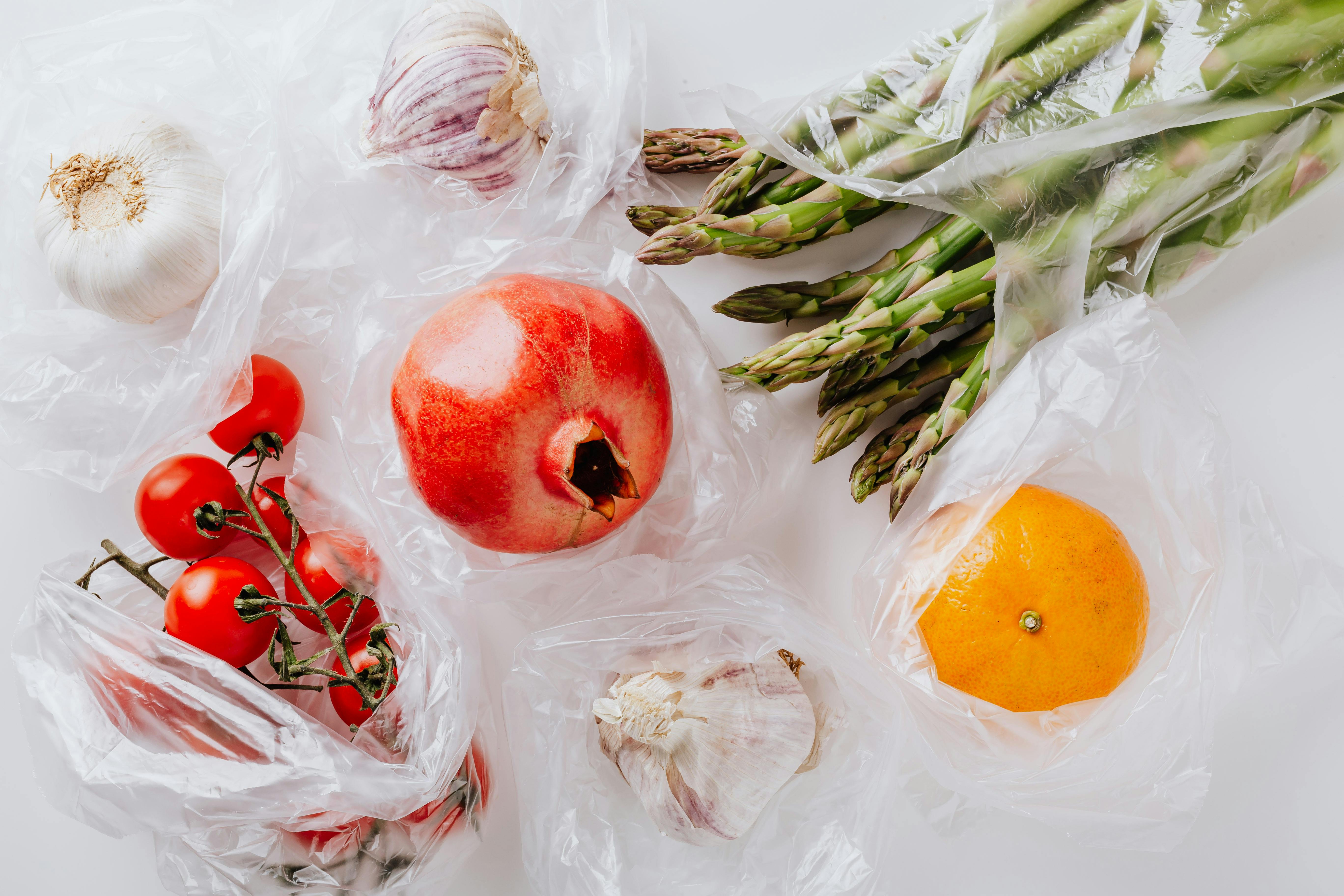 The gaming bug in me has been awakened by the arrival of Xbox 360, my wife received this console as a prize from a campaign won by her team at the office, I always used to skip buying my favorite games on my PC as the Game settings keep going up all the time, and I find it useless to keep upgrading my PC's RAM, processor, and graphics card just to play games, so Xbox 360 was a godsend for me.
What's in the box: The Xbox 360 Pro console contains the Xbox 360 console, a charger brick, a component HD AV cable, an Ethernet cable, a gaming headset, a media remote, a wireless controller, a 20 GB, manuals, warranty card, alkaline batteries for remote and wireless controller, I also received two free games along with the console, Viva Pinata and Forza Motor racing 2.
Console details: The Xbox 360 pro console is stylish and can be placed horizontally or vertically, it has a white look and has a chrome finish on the sides, on the front panel it has a disc loading tray and two drive slots. memory (sold separately), a protected Slot that has 2 USB ports, on the back has a power connection slot, an Ethernet port, additional USB port, HD AV cable connectivity port, digital output port ( used for digital audio cable).
Setup: I have a Philips 32TA800 LCD TV that is HD ready, setting up the console is easy and I connected the component HD AV cable to my TV's composite video ports, connected the audio output to my Artis S6600 5.1 speakers, set up my tv display to 1080i setting (1920 X 1080 resolution = 2,073,600 pixels) then set the cable option to HDTV mode (it also has TV mode to play games on regular TVs), I started setting my console after turned it on, created my Gamer tag, gaming experience was 'AWESOME'.
Console Navigation – The Xbox console has a really cool dashboard that can be customized in terms of colors and you can even keep your favorite images on the background of the dashboard. It had 5 board sheets, Marketplace, Xbox Live, Games, Media, and System. These dashboard options are easy to access, it won't take much effort to navigate through them, you also have an option to set family settings for games in case you have a child at home and you wouldn't like your child to play a certain genre of games.
Console performance: I started playing all 6 game titles I have with me (Viva Pinata, Forza Motorsport racing 2, WWE RAW Vs Smackdown 2008, Army of Two, Marvel Ultimate Alliance, Halo 3), the clarity of the game in HD mode is 'Amazing', I checked the visual quality in normal TV mode, where the video quality is slightly affected, still playable in case one does not have a HDTV or HD ready TV. I did not experience any game lag during gameplay and the graphics delivered by the console are top notch and flawless, playing with the wireless controller is fun, you only need to pair the wireless controller once with the console and controller buttons and joysticks they are easy to use, you will not end up with sore fingers after you are done playing, with great audio and visual clarity, the game becomes immersive, you can also play your own soundtrack in the background while playing, this feature is based in the game.
Beyond gaming: Xbox 360 pro doesn't just play games, you have the option of Windows Media Center connectivity to connect your Windows PC to Xbox, you can dump your existing DVD player as you can watch your favorite movies on Xbox, with the latest software update for xbox can also watch divx files on xbox, it also allows mp3 playback and movie playback from USB devices, surprisingly it wouldn't play a VCD, you can connect your mp3 player, or Ipod, digital camera to play music or view photos on Xbox, it also offers song ripping option in case you want to load tracks to Xbox hard drive from music CD, with the media remote you can easily operate media functions and even record live TV on case your PC is equipped with a TV tuner card is connected to a decoder.
Xbox Live service: Microsoft offers free silver membership to the online service for Xbox 360 called Xbox Live, I connected to this service by connecting the console to my laptop by sharing my wi-fi through my router in my other room, I got 1 month Xbox Live service trial Gold membership, this feature allows you to view new game trailers, download game demos and participate in live gaming events, download Xbox arcade games, you can also share your gamer achievement score that keep scoring in different games as you unlock various challenges in one game.
Support and Warranty: The Xbox 360 console has been criticized for being a noisy console, quickly overheating, and the most famous RRoD (Red Ring of Death) issue that most consoles have reported, but I have noticed that my console no problem regarding due to overheating or excessive noise as i have played games in a row for 4-5 hours, in terms of warranty Microsoft provides 3 years warranty against RRoD issue with console replacement and 1 year warranty for other problems. You can be a part of the lively Xbox Forums on the Xbox website that offer lots of tips and tricks for playing games from members around the world, and other Xbox discussion topics.
Why Xbox?: It is very difficult to choose between two major game consoles Xbox 360 and PS3, Nitendo Wii is not officially launched in India yet, it is available through gray market, PS3 is slowly gaining popularity and has fewer titles of games as of now that cost mostly close to $3000 and up, while Xbox 360 has an impressive lineup of game titles with backwards compatibility of some Xbox games, plus a Windows based PC will surely connect no problems with Xbox compared to a PS3, both PS3 and Xbox 360 have their pros and cons, but I'm happy with the performance of Xbox, which combines the features of a gaming and entertainment device. In India, Xbox 360 games are available in a range of Rs 999 to Rs 2,510.
Why game consoles: We all like to play games and spending money on a PC to upgrade graphics card, memory and storage turns out to be a costly affair that is not always affordable, Sony PS2 is the best selling console to date date and is still alive and kicking with a huge library of game titles and new games still being produced for this console it also happens to be the best selling console in India so consoles can gain an edge due to life The flip side of console gaming is expensive game titles, unlike the cheaper PC games and pirated game CDs available for PC, Sony PS2 gained popularity in India because PS2 has a lots of pirated games and this console has been hacked a long time ago while xbox 360 also has being hacked hardware has to be modified but it voids warranty ps3 still not e it's cracked becoming a full-fledged media device, it makes sense to invest in a game console.