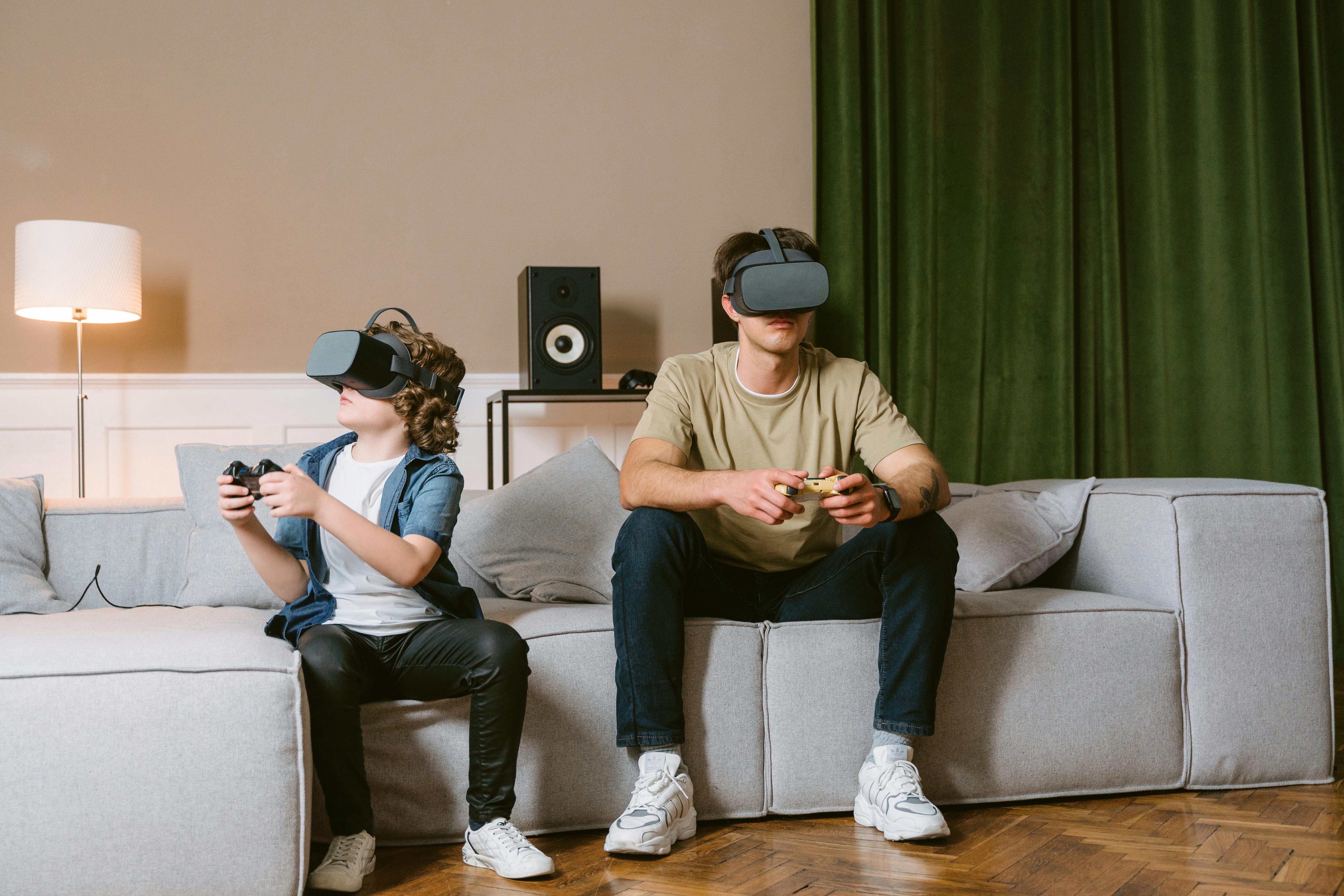 Choosing an airline is a game of comparing prices of flights by themselves or flights with hotel accommodation. There are more than a dozen popular sites that aim to offer the cheapest deals. What happens is that many times we find the perfect offer, we book the flight, we go on a trip and we return having paid more than you thought you were going to pay. This is for your flight only and not for your actual vacation.
What happened between the time you arrived at the airport, took off, and returned to the airport? The answer is airline fees, and many of us are subject to them without even realizing it. The key is to start traveling smart to save money on airline fees. Below are some helpful tips and suggestions to keep in mind when dealing with these unnecessary fees.
Don't wait until the last minute
When you book flights last minute, not only are they more expensive, but you don't have much flexibility with seating. Be the first and you can choose the best seat. Many people want an exit row seat and have to pay anywhere from $15 to over $100. Some airlines are charging extra for window seat requests. The earlier you register, the higher the chances of not paying for the seat you want.
Go to website to book
Using a phone to book a flight was commonplace a decade ago, and now it seems like a hassle. As we know? Because airlines are starting to charge extra when you book by phone. To avoid this unprecedented fee, simply go directly to the airline's website and book your flight there. Anyway, this option is probably more convenient for people these days.
make sure of your plans
Avoid at all costs any change in the dates of your flight. Most airlines will charge you more than $100 to make any changes except Southwest Airlines. The only way to avoid this is to know exactly when you want to go and do all your research ahead of time. It's just not worth spending extra money changing or canceling a flight, unless there's an emergency.
light pack
Most airlines are changing baggage and carry-on regulations. The less you carry in your hand luggage, the less you will have to pay. If it's winter, try to wear as many layers as possible and just pack lightly. Don't bring bulky items and always make sure you follow airline rules for toiletries. To avoid additional baggage fees, make sure you only check one bag. Airlines charge for each bag you check, and the second bag usually costs twice as much. Try to have a hand luggage and a light suitcase and you will not have to pay ridiculously more.
Bring your own blanket
What were once luxuries on board are now extra expenses. That means your soda cup, pillow, and blanket are no longer "in the house." Most airlines charge for these services, so it's best to bring your own travel blanket and pillow, as well as some snacks.