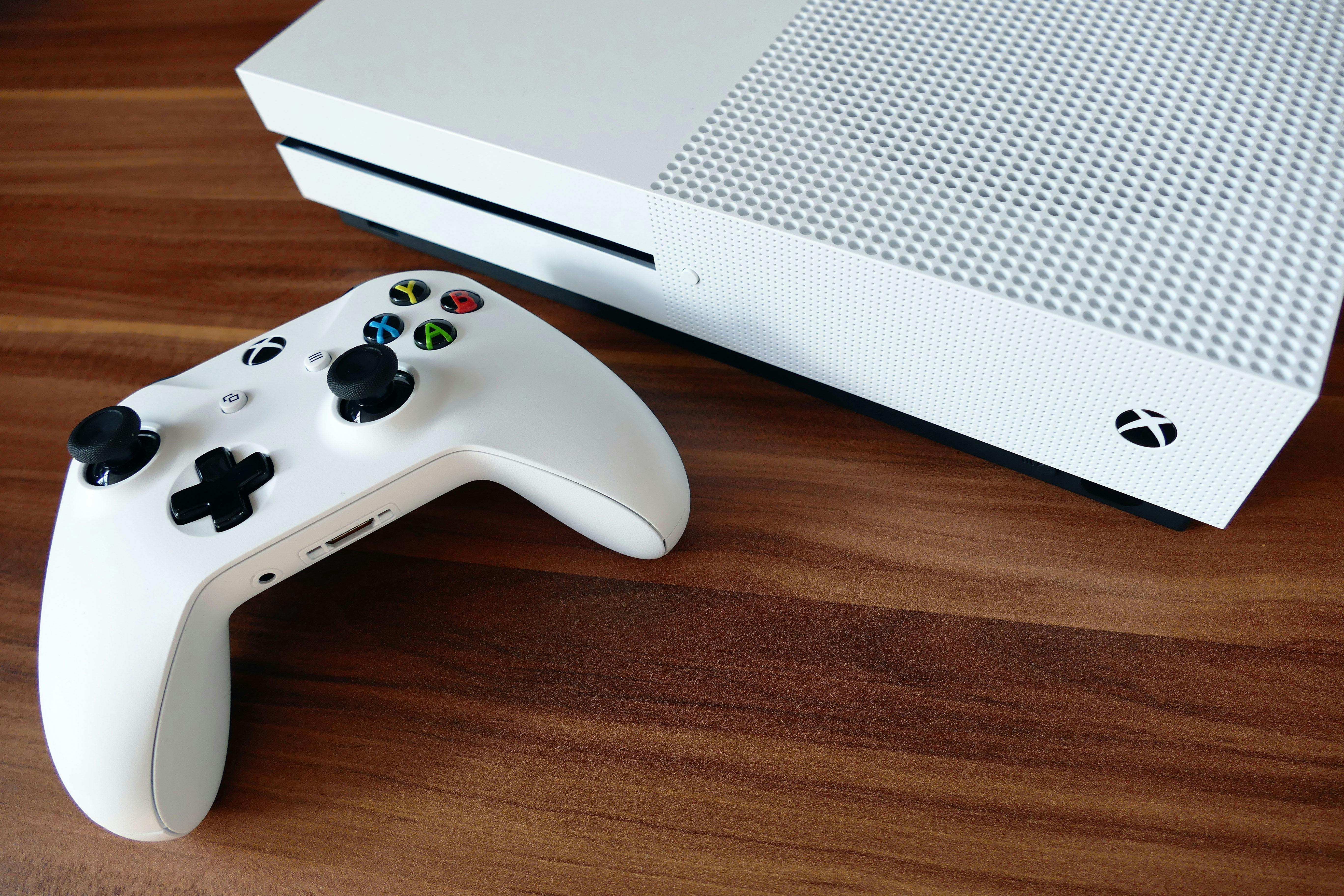 If you've ever shopped or thought about buying supplements online, you know that a seemingly easy task can often seem overwhelming with a flood of questions and doubts running through your mind. What is the best supplement for me? Does it have potential side effects? How fast will the delivery be? I hope it's not fake?!
These are just some of the many doubts that scare us when it comes to clicking the 'buy' button on any online website.
We have listed 5 important things that any customer should try and look for on the website they intend to buy from for greater transparency of things:
1. Social networks: A Facebook Page says a lot about the brand if you know the kinds of things to look out for. The most important thing is to look at the next mark. This will instantly tell you how popular the brand is with people and if they actually post content like deals etc that are worth following or buying from. The second thing to consider would be the comments left by customers. Facebook reviews are one of the few verified and genuine reviews as they come from an active profile.
2. Return Policy: One of the most important things to find and read on any website you want to buy from. An easy return and refund policy should be clearly stated with a link in the footer. Be sure to read every word of this document so you know that you are covered should you decide to return the supplement if you are not satisfied with it.
3. Authenticity: If the above doesn't help prove this, ask if the product is genuine and authentic. We encourage customers to download a free barcode scanner app to their smartphones and always scan the barcode on the back of the supplement, whether purchasing at a retail store or purchasing online. Additionally, product details, including lot number and expiration dates, can be emailed directly to the brand for authenticity verification.
4. Logistics partner: Find out who they partner with for courier services and if cash on delivery is available. Most good courier partners will ensure a secure protocol and fast delivery to your doorstep. COD relieves you of the stress of any potential fraud as you only have to pay when the merchandise arrives.
5. Live chat: If the website offers a live chat option, be sure to ask all questions related to the best products, deals, and ongoing discounts. An interactive website ensures that all your queries are answered prior to purchase and also makes it easy to contact the team with any post-purchase queries.
Be careful when buying supplements online like whey protein, mass gainers, or other protein supplements.