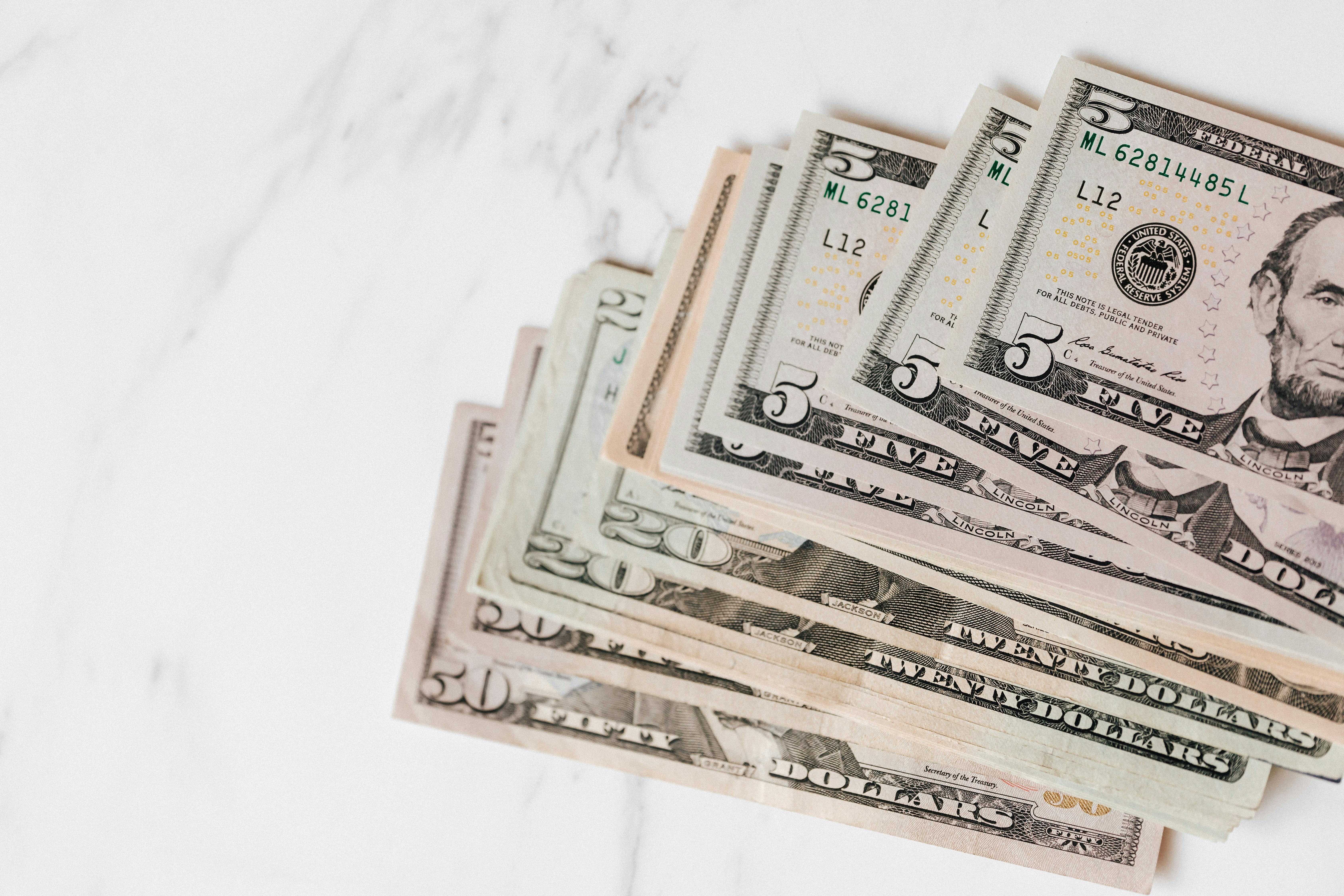 Expired lead services like RedX and LeadSenders provide real estate professionals with a continual supply of leads from which to grow their business. The main advantage of both services for REALTORS is that they enjoy first-mover advantage over the competition. Agents using these lead submission services are notified as soon as the lead is available. These services then give users the information they'll need to quickly get in touch with the lead, begin building the relationship, and ultimately convert the lead to a listing or sale.
Although similar, LeadSenders and RedX (Real Estate Data Exchange) have some very significant differences. The most important of which is the punctuality of the service. While the RedX system provides lists of expired leads in real time, the LeadSenders system provides information on a daily basis. In contrast, when RedX software provides a prospect by prospect history, there is no way to easily create visibility across all listings that are six months past due and have not been relisted.
In general, the services provided by Real Estate Data Exchange are a bit more comprehensive than those of LeadSenders. In addition to expired mls listings, RedX also provides real-time FSBO listings from multiple databases. RedX also scans multiple databases to provide a complete picture of expired and fsbo listings, allowing the real estate agent to be much more informed when first contacted.
In addition to those services, RedX provides an expanded menu of marketing resources not currently available through Lead Senders. These resources include tools to help REALTORS update their websites with the latest lead capture technology. For real estate agents who do not currently have a dedicated website, RedX even offers a service to provide them with a turnkey solution.
Between RedX and LeadSenders, they both have their own unique benefits. As a result, it is ultimately up to the real estate agent to choose the system that best suits their needs. When evaluating these types of lead generation systems, there are many things to consider. Despite the cost, the caliber of potential customers, as well as the technology used to identify prospects, is one of the most important factors to consider. If you are a REALTOR considering these two systems, weigh the benefits of both and choose wisely.