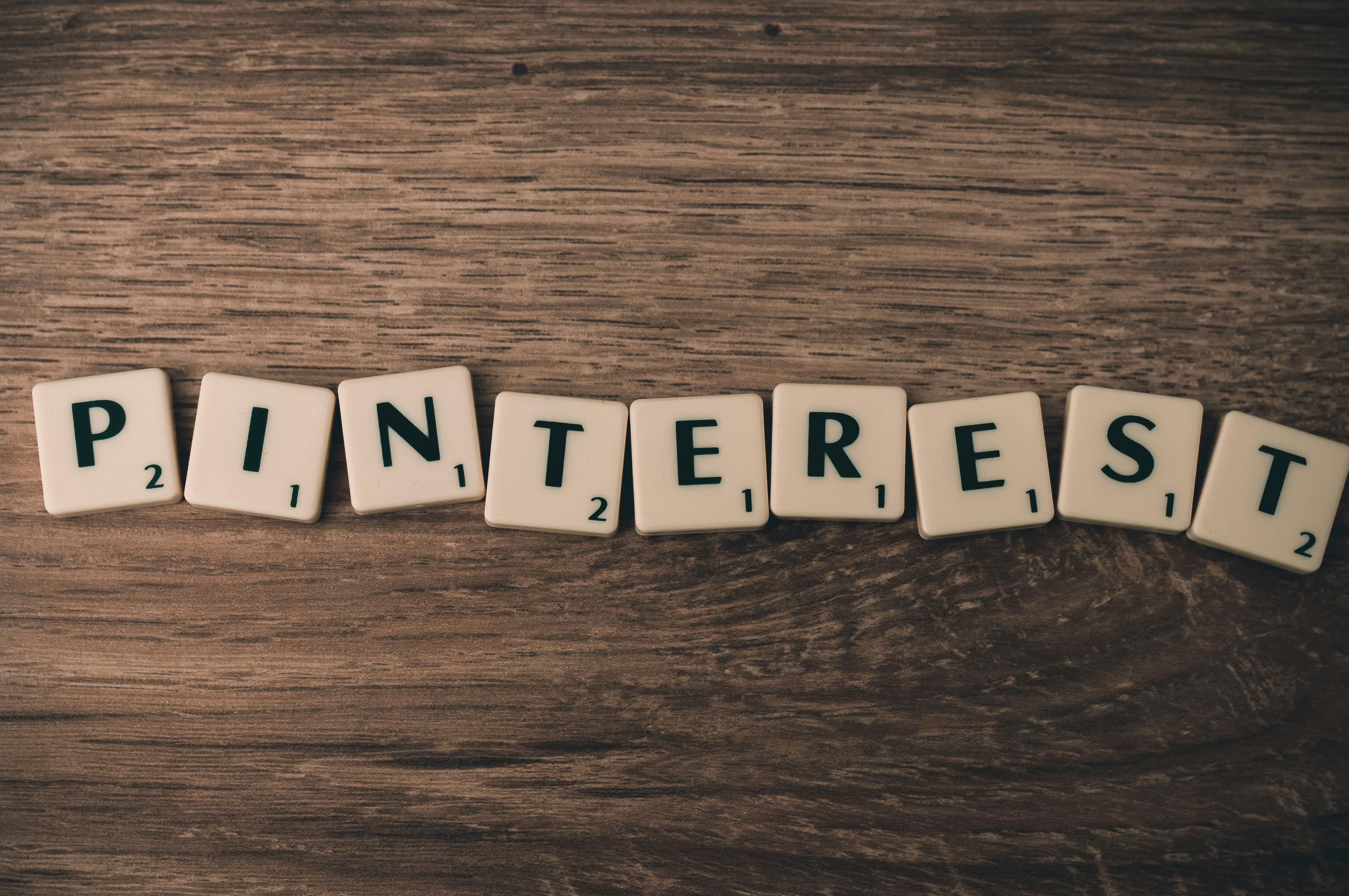 The hi-tech device will experience a whopping 350% growth by the end of 2014
A new term has been added to today's watches: SMART. The evolution of smartwatches greatly changed the purpose of wearing watches; Current wearers of these watches get everything up to date with just a click of the screen on their wrist. Gone are the days when watches were mere devices that displayed the time; today they are highly up-to-date technology devices that are expected to have a gigantic growth in sales for being the current small sector. Sales of these smartwatches are expected to top a whopping 350% by the end of this year, and if the experts are to be trusted, this is just the beginning.
The smart watch industry saw a shipment of 20,000 branded wearable devices in the first half of 2013. The same shipment figures increased by 700% and saw a shipment of 1.6 million devices, including different brands. These devices are becoming more popular among their users as the number of tech geeks using these wearable devices around the world is increasing. Shipments are estimated to close at over 8 million by the end of 2014. The device is anticipated to have an additional 15 million sales in just one year, as shipment units will reach 23 million by the end of 2015.
Fitness monitoring is the leading application used in these smartwatch devices and although the number of users today is relatively low; it is sure to increase as the health awareness and healthcare segment develop rapidly, making the use of such advanced technology necessary for constant monitoring. According to market research, segment specialists indicate that the current year 2014 will be the game changer for these smart brands and they will place their demands at unprecedented rates for the coming years.
As stated above, fitness is the main concentrated segment for this smartwatch market as personal health monitoring first became a reality in early 2013. Fit-bit launched the first health tracker and has a dominant 58% share of the total market. demand since its introduction in the year 2013. The company has its variants like Flex and Force that had massive presentations in May and October respectively. The smart wearable device maker is followed by Jawbone UP, which has a 21% market share, and Nike's range of Fuel-band devices with a 13% share.
According to shipping records for these high-tech devices; Samsung rules the industry with its Galaxy Gear product which had a 54% share in the second half of 2013. The manufacturer pushed this product with the moniker "Smart Band" which unsurprisingly became a craze among its users. The list is followed by Sony with a 19% share and Pebble which recorded 16% of sales for the year 2013. Other companies together showed remarkable performance with a sale of 11%.