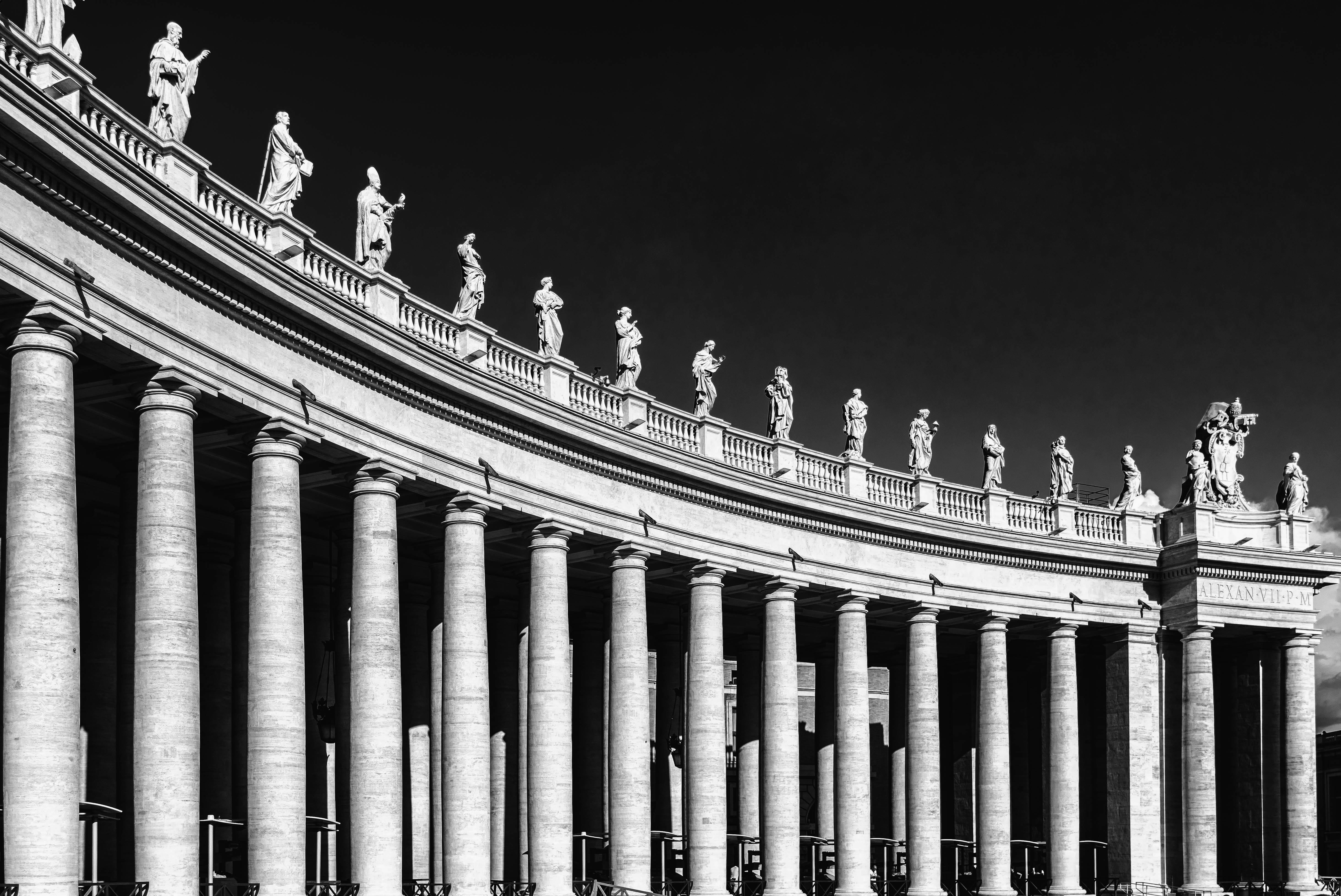 Lemoore is located in central California and is perfect for a wide variety of family trips, including the two-hour drive to historic Sequoia National Park, home to the giant sequoia, the redwoods that are the largest living things in the world.
From Lemoore, head east on Highway 198 through Visalia and into the foothills community of Three Rivers. Three Rivers offers a great place to stop for sandwiches by the river or even homemade sweets and ice cream. Just a few miles past Three Rivers, you will pass the entrance to Sequoia National Park, but keep in mind that you are still an hour from the heart of the park, after a slow ride with lots of curves.
About forty-five minutes from the park entrance, you will pass Moro Rock, a giant rock with stairs and railing, perfect for your afternoon exercise. You can climb the rock and take in the incredible views inside the Sequoia National Monument and the San Joaquin Valley below. About a third of the way to the rock, you'll have a great view too, if you're short on time or energy.
Just minutes from Moro Rock you'll find Crescent Meadow, a beautiful meadow of wildflowers and other Sequoia flora and fauna. You can leisurely walk through the meadow, a little over a mile in total. About halfway there, you will find the historic "Tharpe Log", a hollowed-out log that a guy named Tharpe used to lodge almost a hundred years ago.
A short drive past Moro Rock and Crescent Meadow, visitors will find a variety of opportunities to drive over and under the giant sequoias. The largest of the Giants is located just before Lodge Pole. Parking is plentiful and visitors can walk to the base of this giant, the General Sherman tree. For a hundred years, visitors have photographed themselves in front of this giant tree. Based on the scale of the photo, the visitor appears to be about the size of an insect.
After taking photos near General Sherman and perhaps a short hike in the nearby redwood forest, visitors can visit Lodge Pole for dinner or shopping. A ranger station at Lodge Pole can help answer any additional questions a visitor may have.
From Lodge Pole, a Lemoore family can return via Three Rivers or follow a loop through Grant Grove and down to Fresno. The Grant Grove stretch of highway doesn't offer as many redwood goodies as the road to Three Rivers, but it's a lot less winding and would get you home in just over two hours. Altogether, the trip is a fun-filled day trip out of Lemoore.