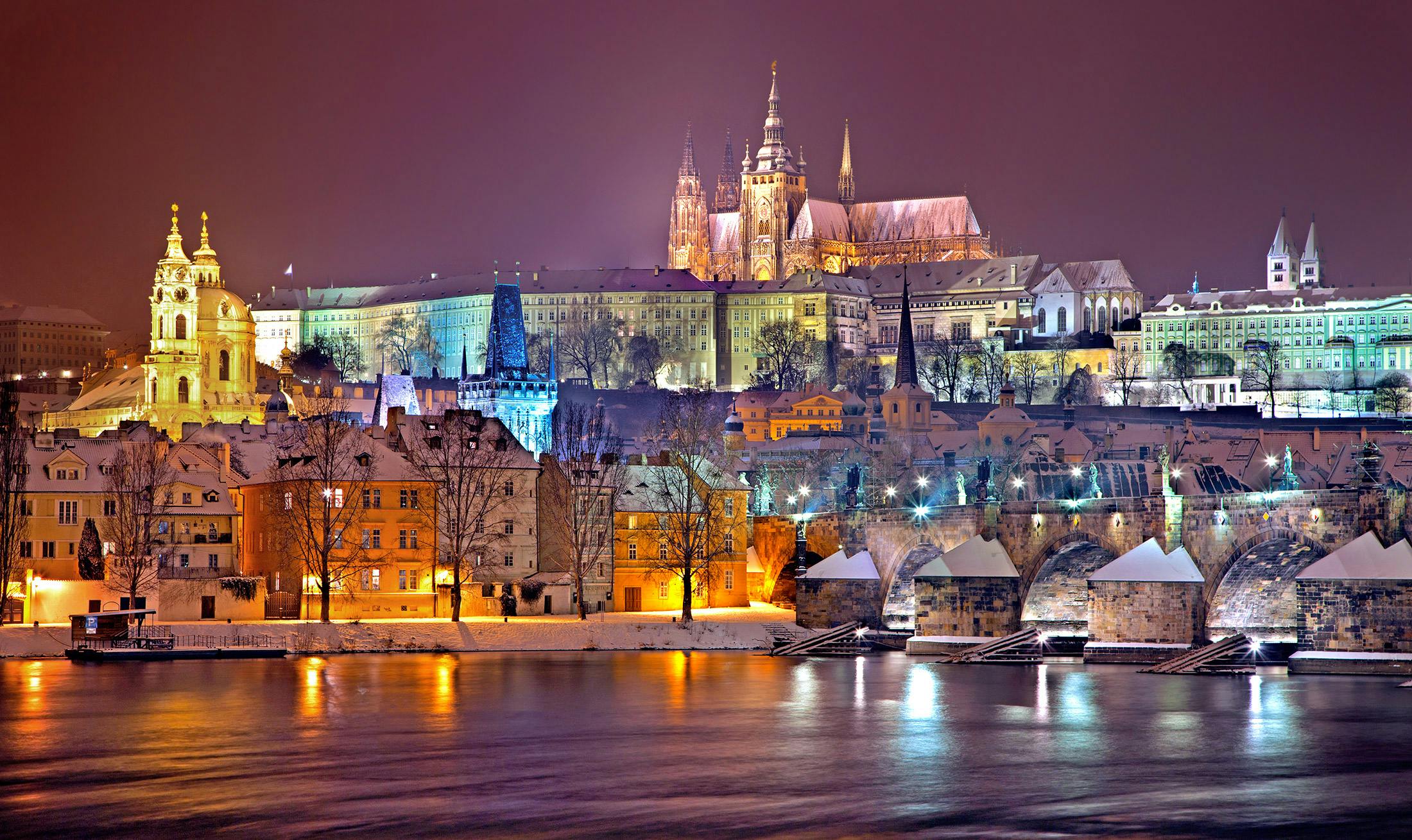 If you are going sailing or to watch the sunset, either with friends or renting a sailboat, people often ask us what to bring for food. On our 42 foot sailing catamaran we usually have parties on board of up to 12 people who bring their own food. So we've seen what works and what doesn't. Space is limited on the sailboats and even more so when you have a larger group, such as 8 to 12 people. Here's what we've learned about food choices to eat during the process.
The menu
Our suggested criteria for a sailing picnic is "finger-friendly." Something that you can take in one hand and eat in a bite or two works best. Avoid anything that requires a knife and fork. Sandwiches are an obvious choice. Cutting a submarine or grinder into practical size pieces is a quick and inexpensive solution. Meatballs, chunky sausages, cheese, and vegetable dishes make good snacks. Rice crackers hold up to humidity; crackers don't. Sushi is good on board if you're not too picky to get the right ratio of ginger, wasabi, and soy sauce in each piece. We like to grill a pork tenderloin ahead of time, slice it up, and serve it on dollar rolls with grilled jalapeños. For something special we serve mussels with mango sauce topped with a splash of tequila. Fruits, brownies, and cookies are good dessert options.
Remember that on a catamaran you can take out all your food and it will not slide, but a conventional sailboat sways in the wind, so just take out what you are going to eat.
Foods to Avoid
The fries will fly off your plate in any kind of wind and will make a greasy mess when you step on them. Chicken wings and ribs are messy to eat so not the best option. Fried chicken is messy and produces a lot of crumbs; equally flaky crusts and crispy breads. Unless you like to work in the kitchen while everyone else is having fun, do all of your prep before you leave and choose foods that can be served at "room" temperature.
Packing your food
Try to pack all your cold foods in an insulated bag or a collapsible cooler (also for hot foods). Transport your dry food; French fries, separate rolls from your cold food to avoid condensation. Most cold food (unless you travel a couple of hours to pick up your charter) will be fine without refrigeration and will be turned off shortly after shipment to chew on anyway.
Drinks
It is best to bring your favorite drinks. The average person rarely drinks more than three to four 12 oz. drinks in 4 hours. (Okay, some beer drinkers are above average.) If 3 or 4 couples bring drinks, try coordinating and consolidating. Finding space for two or three 50-Qt coolers on a sailboat can be a challenge. Ice cubes are available in most marinas. Don't expect the ship to have ice on board to chill all of your drinks.
That said, most charter boats will have a good supply of bottled water. Some charter boats also have some soft drinks like Coke, Sprite, and iced tea, for guests as a courtesy, but there are no guarantees, so check ahead to see what drinks or if ice is available on board.
What not to bring
Generally, you can leave the plates and cutlery at home. Most charter boats and private yachts will have a fully equipped kitchen on board. For example, we have plates, serving trays, and utensils; plates, cups and cutlery. Check in advance on your boat and see what's available. Sometimes the crew will help you prepare your food and drink and clean up, but often, especially when there is no crew, you will have to navigate the kitchen yourself.
We hope these tips help you plan a successful picnic on your next boat excursion. Even if you don't follow all of our suggestions, I know you will have a great time, because nothing compares to gliding through the water on the wings of the wind.