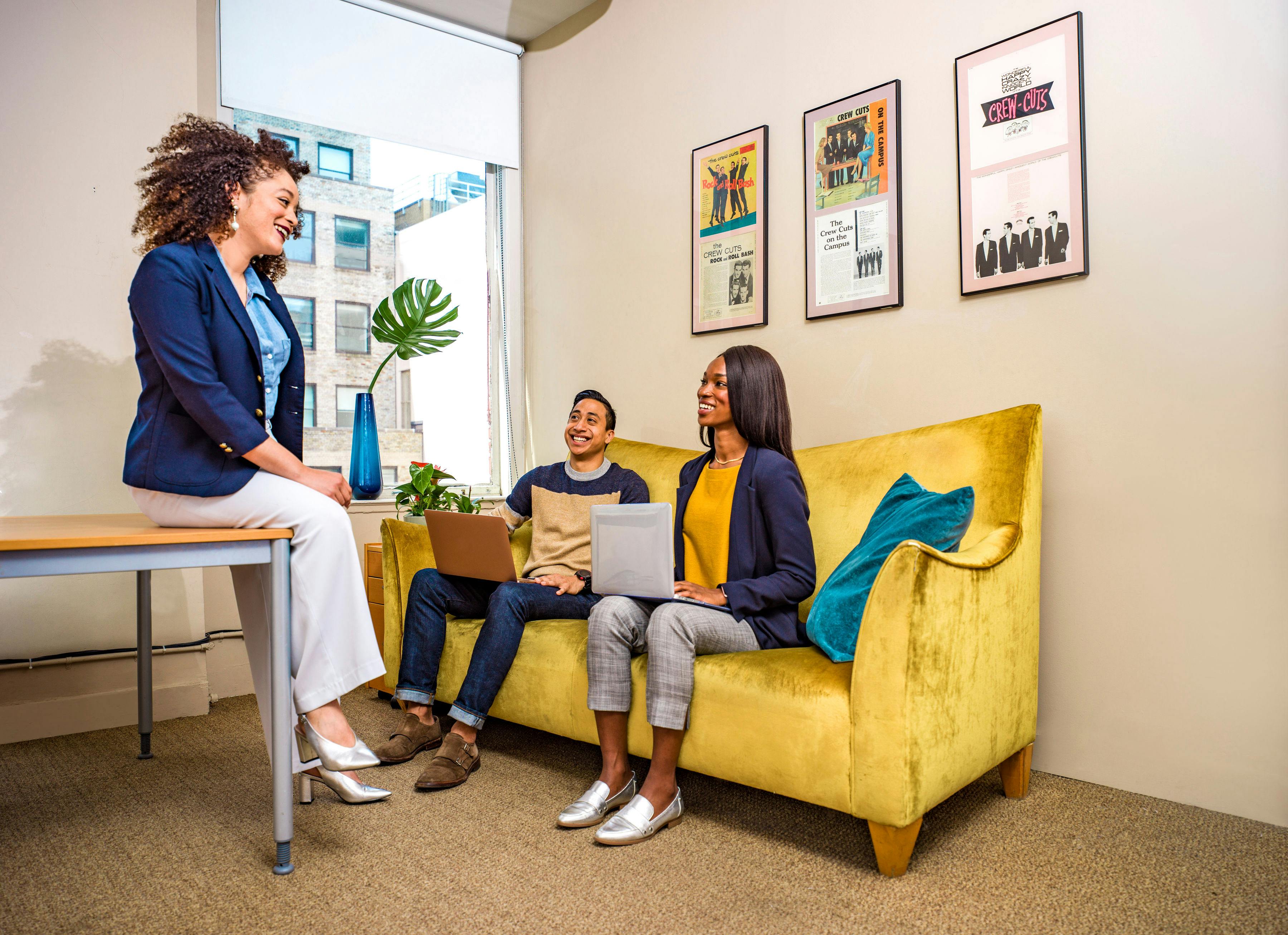 Keystone Resort, Colorado is home to world-class ski terrain, amazing restaurants, affordable cat skiing, three mountain peaks, and is one of the few resorts in Colorado that offers night skiing, making it one of the the longest ski days, offering visitors great bang for their buck. It's also home to Kidtopia, a festival where kids can have loads of fun, taking part in fun activities designed just for them, including visiting and playing in a huge snow fort on top of the mountain! Not to mention the countless other winter activities to enjoy including snow tubing, ice skating, fine dining, sleigh rides, live music, festivals and more!
So you've made the decision to visit Keystone this winter, now for the hard part, where to stay? Keystone is a small town, about 3 miles long, nestled in a valley at the foot of a mountain. The mountain itself is made up of three separate peaks that align from north to south; Dercum, North Peak, and Outback, each with their own unique terrain and features. Dercum Mountain is the furthest peak to the north and its front offers the only two access points to the entire mountain, River Run and Mountain House.
Of the two base areas, River Run is the newer of the two and is known as the main town, where both the Summit Express gondola and chairlift pick you up and take you to the top of Dercum Mountain. This town has a pedestrian-only walking area with many cute boutiques, ski rental shops, cafes and restaurants. There is an outdoor night ski checkpoint near the gondola and restrooms and lockers inside the season pass and ticket office. The only thing really missing from this base area is a central 'ski lodge', but plenty of restaurants within walking distance of the slopes make up for it. The Kickapoo Tavern is a fun spot for lunch or an après-ski beer, with a large outdoor patio overlooking the slopes. Some fun features of River Run Village are the Dercum Square outdoor ice rink, the various statues throughout town, the many unique shops, and an outdoor gas fire pit, which is perfect for warming up on a day out. cold. There are a bevy of lodging options in River Run that are within a few yards of the gondola, including Springs, Jackpine, Arapahoe, Black Bear, Silver Mill, Dakota, Buffalo, Expedition Station, and Red Hawk Lodge. The two true ski-in, ski-out properties in Keystone are Lone Eagle and Timbers, which are actually across the Snake River Bridge, just past the gondola and then up the slopes a few feet from the Village.
Both bases are home to ski schools, skier services and rental shops. Mountain House has a great beginner area with a magic carpet and chair lift. You can find similar terrain for beginners at the mid-mountain gondola stop and at the top near Schoolmarm. While you won't find the pedestrian "mall" area here with the same shopping and dining options as River Run, you'll find the Mountain House to be a true ski resort base area complete with lodging with inside lockers, a coffee shop, a bar, ski shop and restrooms; meeting the needs of any skier. You'll also find a lift ticket office here at the base near the two ski lifts, Peru and Argentina. The Peru Lift takes you to the top of Area 51, along with some green and blue runs, and you can return to the River Run Base area in just one run or hop on the fast mid-mountain Montezuma lift to head to the top.
Accommodation prices at Mountain House tend to be a bit lower than River Run, while offering most of the same amenities. Chateaux DuMont properties are very popular and unique, most boasting a private hot tub with hillside views! Slopeside Condos are another great option at Mountain House, and they're just steps from the elevators. There are quite a few properties here that are within walking distance of the mountain at a fraction of the cost. If you feel the need to go through the main town, just ski or take a shuttle!
There are also many accommodation options outside of the two main towns. Settler's Creek at East Keystone is one of the community's newest and most popular housing developments, featuring beautiful multi-story townhomes with garages and beautiful views of the surrounding mountains. At the center of the neighborhood is 'Minnie's Cabin', a central recreational gathering place, complete with a heated outdoor pool, hot tub, pool table, grill and gathering area for hosting gatherings and barbecues.
Keystone Resort offers a free resort shuttle that will take you anywhere you need to go within Keystone and most lodging complexes have the shuttle. Most trips to the slopes from anywhere in Keystone take 10 minutes or less! There is also a free countywide transit system known as Summit Stage that makes it very easy to get around in the high country without a car. The Denver International Airport is only 90 minutes away and there are numerous transportation companies that will take you to and from the airport.
If you're willing to stay outside of Keystone's main towns, you can often find better deals and prices on your lodging. Be sure to choose a property management company that allows you to choose the exact property you'll be staying in so you know what to expect and can plan your trip in advance. If you have a large group, ask your property manager about renting a private home! Wherever you stay in Keystone, you'll find it easy to find everything you're looking for and more.