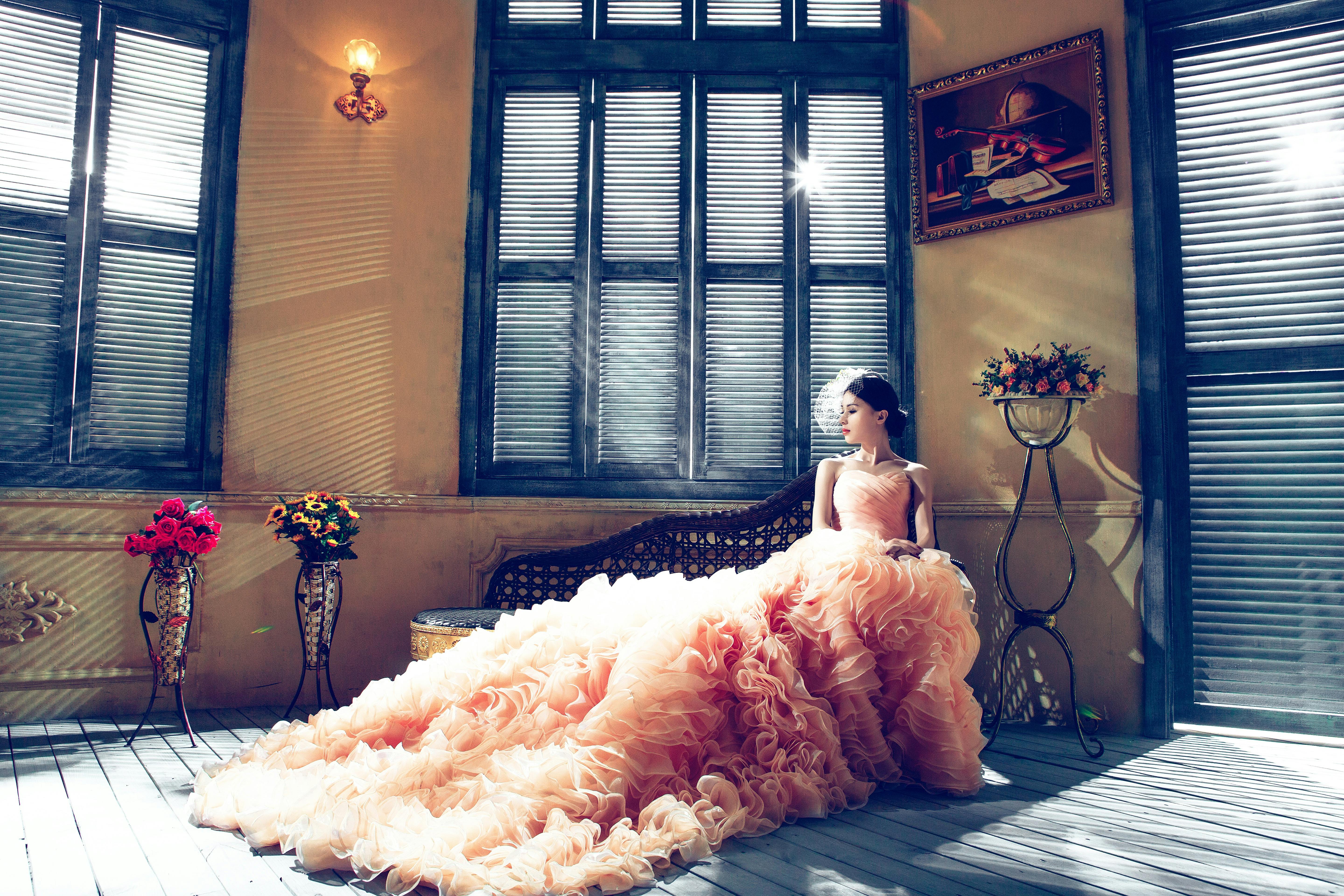 Johnny Carino's Grill is a fast growing franchised casual dining restaurant with around 170 locations in 30 states, Bahrain, Kuwait, Egypt and the United Arab Emirates as of 2008. It is full service and serves southern Italian cuisine with pizza , pasta, shrimp, beef, chicken and pork. Most dishes cost between $10 and $20. The brand and restaurant concept are owned by Fired Up, Inc., founded in 1997 and based in Austin, TX. Fired Up owns about 50% of the restaurants, with the rest owned by franchisees. In 2007, Fired Up changed its name from Johnny Carino's Country Italian to Johnny Carino's Italian Grill to highlight its open kitchens and open flame grills. The official website is carinos.com. Johnny Carino's is expanding very rapidly in California with 15 locations now. It currently has a development agreement with 15 franchise partners to expand the restaurant chain to more than 490 locations worldwide.
Property and Location
A typical new Johnny Carino restaurant is a distinctively designed, freestanding, tiled-roof, custom-built Tuscan farmhouse with a few different models, each approximately 6,500 square feet on a 1.5-acre lot. You'll usually find Johnny Carino's in the suburbs or a new and growing area, but not downtown or in an established area without development land. The restaurant is often in a highly visible prime location with high traffic: major thoroughfare, corner lot, near or across from a major shopping center or mall. Fired Up works with about 20 developers to build new restaurants. Once the restaurants are in operation for a few years, he sells the real estate and re-leases the property. In this way, the company can obtain the capital to expand further.
Johnny Carino's as Tenant
The tenant often signs a 20-year absolute triple net lease with a 10% rent increase every 5 years. When a property has a Fired Up corporate guaranteed lease, the rent increase is more conservative, for example, 1% per year. Location revenue is in the range of $2.5-3 million in the first year, which is very decent. The building is typically priced between $2.5 million and $4 million and offers a cap of 7.25% to 7.5%.
Even though the franchise is expanding rapidly, it closed a few locations recently, for example 3 locations in Florida in 2007 and 1 location so far in Hampton, VA in 2008. This is not that unusual in the restaurant business.