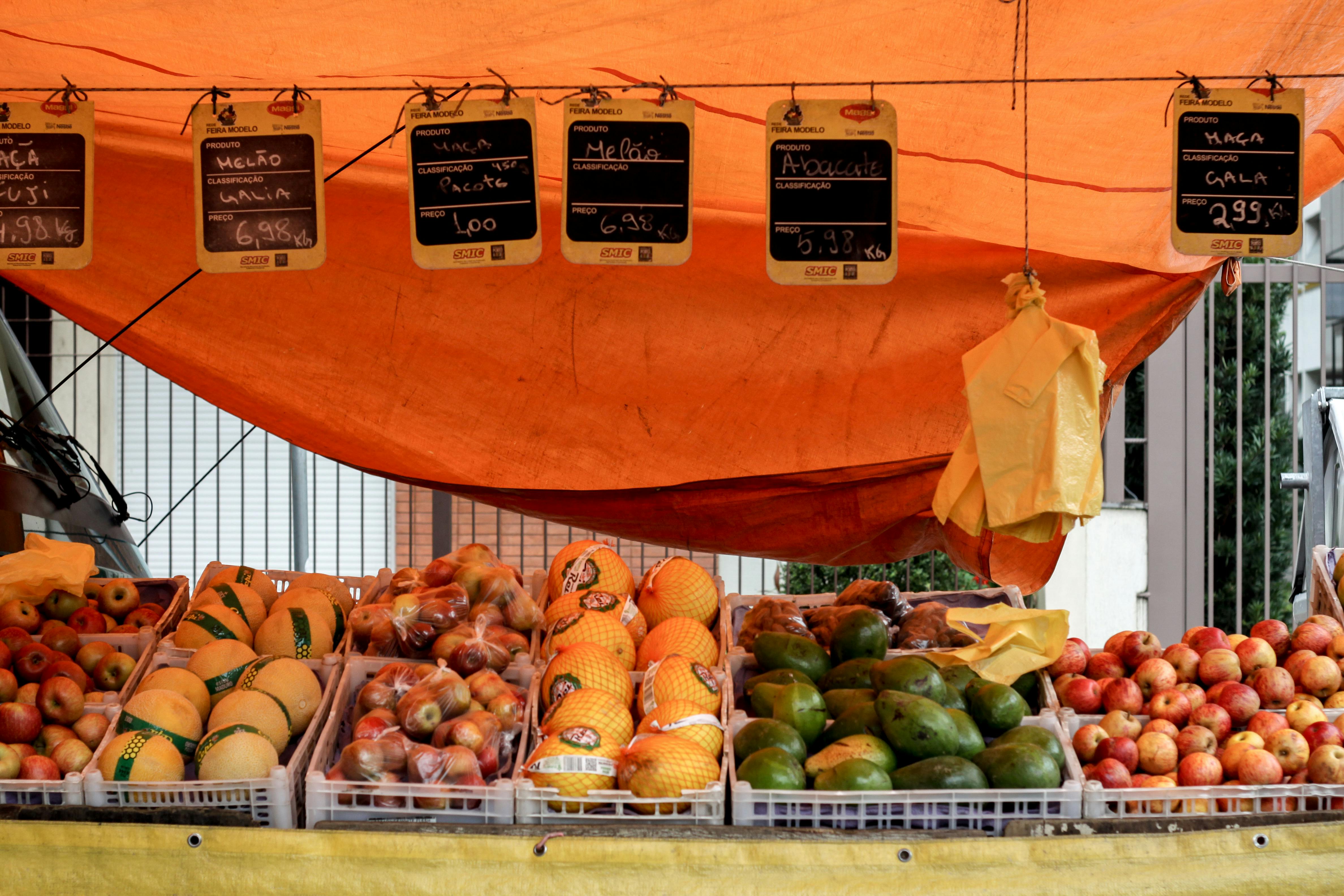 One of the highest rated cell phones for seniors is the Jitterbug. Some of the features include a large backlit keyboard for easy viewing at night, a bright and clear color display, improved sound quality and noise suppression (to remove unwanted background noise), and easy-to-use menus that just require a yes or no command. You can also store up to 50 frequently used phone numbers, easily retrieve voicemail messages, and you'll hear the familiar sound of a dial tone when your phone is ready to make a call. In addition, the Jitterbug is Bluetooth and hearing aid compatible, has a foolproof volume control, and easy-to-recognize on/off buttons for speakerphone and power. Another nice feature of this phone is that there is no service contract and domestic plans start at $14.99 per month (plan pricing is subject to change).
The Jitterbug phone is pre-programmed at the factory, so it's ready to use right out of the box, with no configuration required. As with all cell phones, it comes with an AC charger for the battery, and there are quite a few useful accessories that can be purchased separately. These include:
A car charger that no one should be without.
Red and clear beaded cords if you prefer not to use a carrying case.
Replacement battery packs, which come in red, graphite, and white to match the color of your phone.
Horizontal leather case, providing protection for the phone and easy access from your belt or purse.
Vertical leather case, which provides protection to the phone and easy access from the belt or purse.
The Jitterbug phone is a very well thought out product and is good value for money, especially considering the fact that you won't be tied to a service contract and has one of the most reasonable plans around.
In addition to AT&T and Jitterbug phones, there are other cell phone options for seniors. Verizon offers the Samsung Haven that not only has a large, easy-to-use keypad, but also features one-touch access to emergency numbers, voice commands, reminder alarms, and an exercise guide. You can even change the font size, which is a great option. Another important feature that is definitely worth mentioning is that it can store medical information, such as allergies and medications you are taking. Just5 offers the largest keyboard, whose phones also include short message service (SMS), call log, a one-touch SOS button and FM radio tuner. To get the big keyboard and keep the phone from being too bulky to carry around, Just5 had to sacrifice screen size, but with that said, the display window is dedicated to displaying the most important thing, the number you're dialing and you're done. . with nice big numbers that are very easy to read. Another very useful feature is that the Just5 phone is unlocked so you can use it with any service provider. Not all of the big-button cell phones we reviewed mentioned a backlit keyboard, which can be a critical feature. If this is essential to you, it would be a good idea to go to the carrier's or manufacturer's website (http://www.verizon.com, for example) and post a question about this feature. Sometimes if enough customers inquire about something that isn't currently available, or only limited products, it causes them to update their product line to include the requested item. At the very least, asking about a backlit keyboard will help you make the right choice about the product.