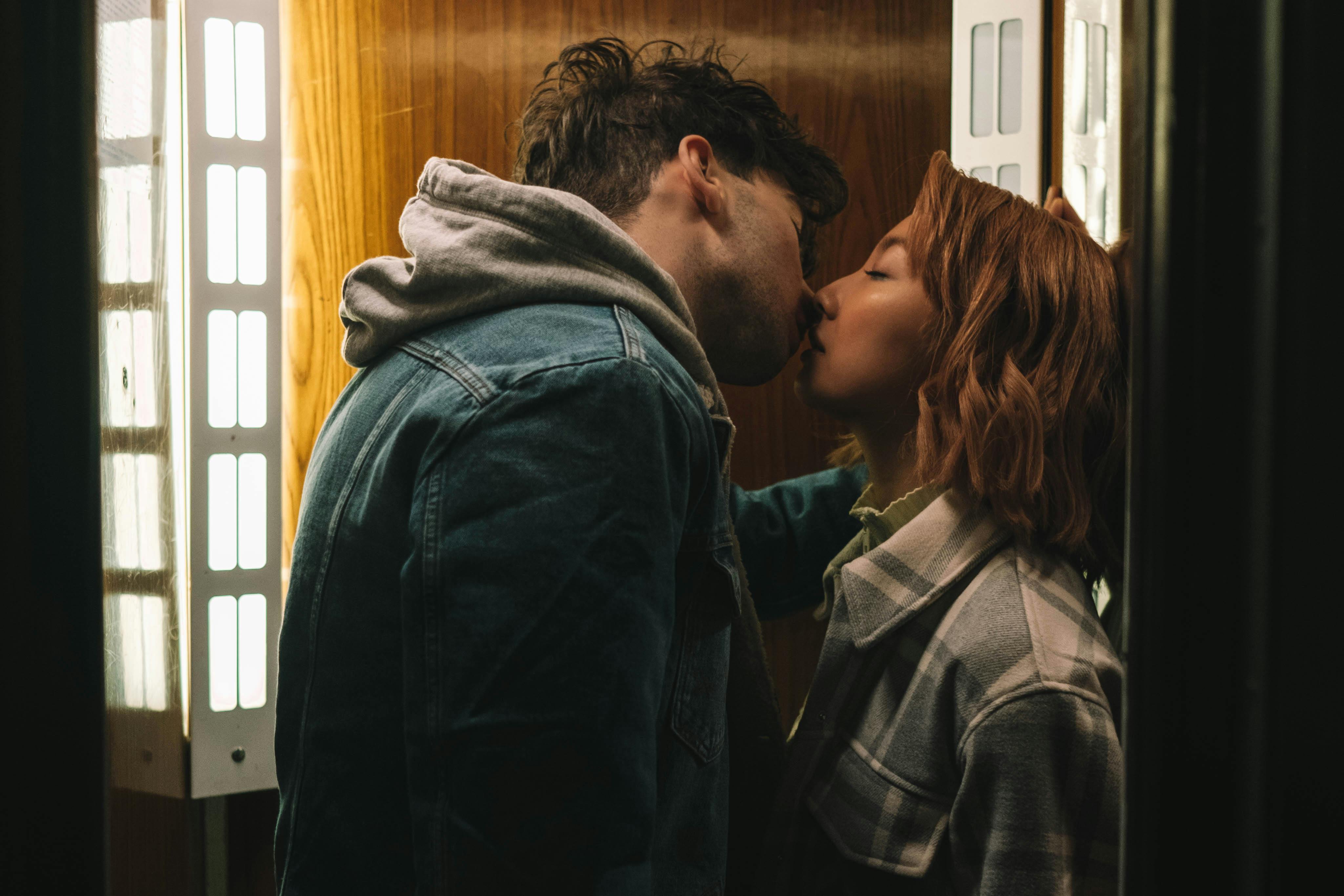 It doesn't matter if you're a silly teenager or a slightly less silly adult, planning a date night is exciting because it means you get to see that special someone who makes you smile from ear to ear. If you are in southeastern Texas near the Gulf Coast, then your planning is sure to include seeing all the fun things to do in Kemah, TX.
Kemah is a city located in an area of ​​Texas known as the Houston Bay Area. The area encompasses the vast area of ​​land between the southeastern border of Houston to the Texas Gulf Coast. It is difficult to put into words the astonishing natural beauty of the area's landscapes, beaches, outdoor activities, and diverse population. When you consider all of this, choosing something fun to do on a date night doesn't sound all that difficult.
Here are some things to consider for your next date night in Kemah, TX:
Kemah Boardwalk – Kemah Boardwalk is open daily and has fun for everyone! Located just 20 miles from downtown Houston and covering 35 acres, the Kemah Boardwalk is home to fabulous waterfront restaurants, amusements, charming retail stores, festivals, and seaside shows every day. This could be the ideal place for a date night simply because you have everything you could want in one place.
Escape from Kemah – Working as a team, your job is to escape in less than an hour. Each escape room game not only provides the opportunity to challenge your logical thinking and puzzle solving skills, but also has the challenge of being a team member. Word to the wise: this may not be the best idea for a first date, as the results of your 'escape' can dictate whether there is a second date.
Space Center Houston – If you are a fan of "the last frontier", you will love the Space Center Houston. Space Center Houston, the Official Visitor Center of NASA's Johnson Space Center, is Houston's premier attraction for international visitors. It is the only Smithsonian affiliate in the greater Houston area. Exhibits, attractions, and activities at this 250,000-square-foot educational entertainment complex tell the story of America's human spaceflight program, providing guests with an experience like no other.
Clear Creek Vineyard – Clear Creek Vineyard is a good choice if both you and your date are 21 or older. Try wine flights and tours of the facilities. Note that vineyard tours and wine tastings are pretty fancy right now.
Coffee art – Let's say you watched a movie and you both have great opinions to share. Why not skip the "big box" coffees and keep the date low-key and relaxed over a cup of coffee in this little place. They have earned a reputation as a must see in the heart of the city.
Finding fun things to do in Kemah, TX for a date night is not only easy, it would be hard to have a better time anywhere else. With a perfect blend of old school and new school, Kemah, TX has the magic you're looking for in a great date night.