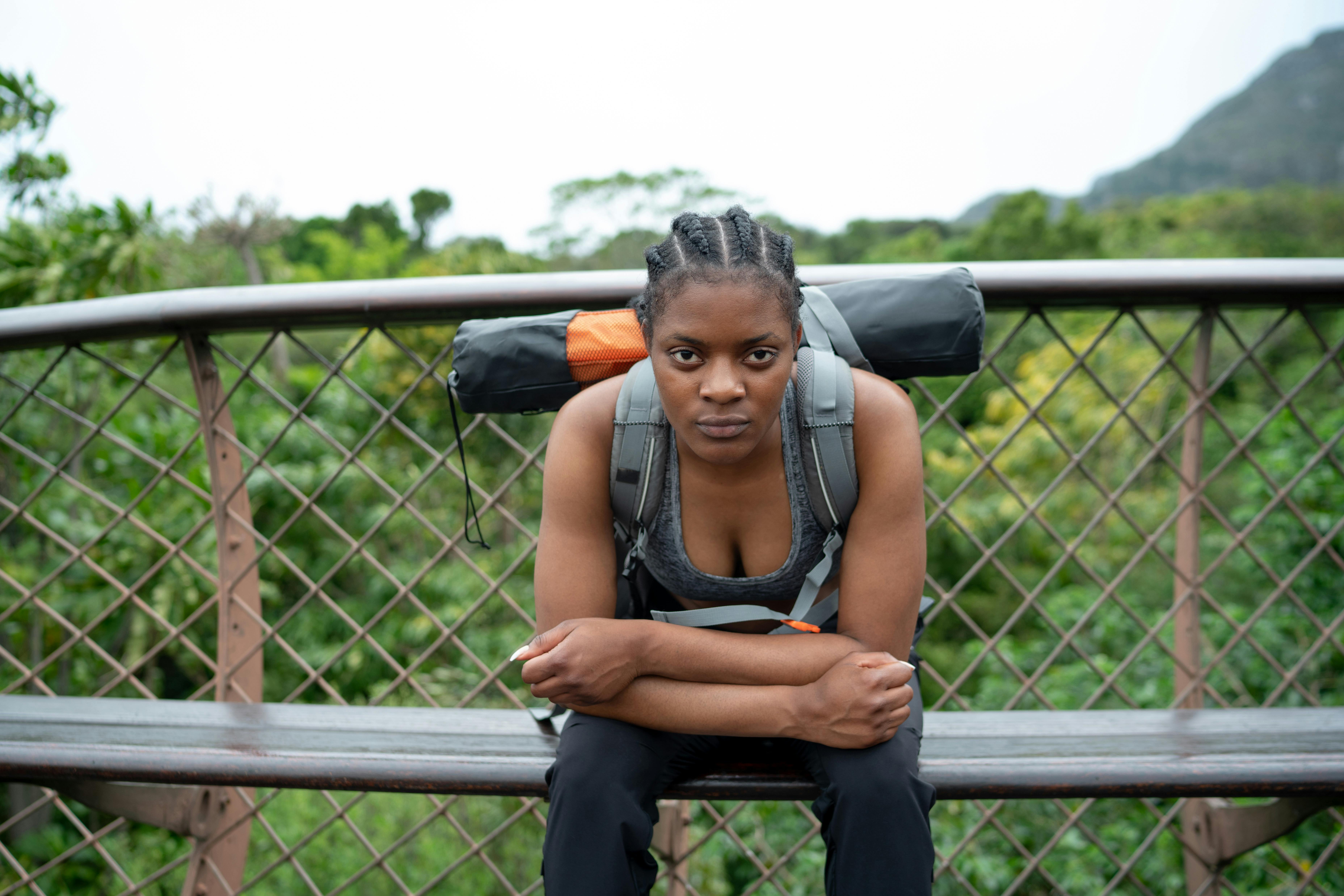 Nothing better than a vacation full of fruits. Whether you choose to serve it fresh, canned, or cream, the invigorating flavor of fruits is perfect to serve at any time of the day. Let me share with you some of the most affordable yet delicious fruit dessert ideas that can make your vacation deliciously creamier and more delightful.
Buko Pandan Jelly
Ingredients
1 box of unflavored gelatin
1 ½ cups of water
¼ teaspoon pandan extract
2 pieces of buko (young coconut sliced ​​or grated)
1 cup of whipped cream
1/3 cup powdered sugar
Addresses
Boil water in a saucepan and then add the gelatin; cook until completely dissolved. Add the pandan extract, pour into a mold and let it rest until firm. Cut into cubes. In a medium bowl, combine gelatin cubes and buko meat. In another bowl, beat the cream until light. Add the sugar and blend well. Add the sweetened cream to the buko mixture and stir lightly to coat with the cream. Chill before serving.
Note: If you are using fresh pandan leaves for this fruit dessert idea, boil 2 cups of water with 2 pandan leaves until fragrant. Strain and cool before adding gelatin.
Delicious Panna Cotta
Ingredients
1 cup of milk
2 cups of cream
1/3 cup sugar
2 tablespoons unflavored gelatin
6 tablespoons of water
½ teaspoon extract (maple, strawberry, orange, pandan, ube)
Addresses
Make 4-6 cups of dessert. In a saucepan blanch the milk, reserve a few minutes. Add the cream and sugar; stirring well to completely dissolve the sugar. Melt the gelatin in the water and then microwave until dissolved. Immediately add to the sugar and cream mixture and then mix with the milk. Pour into molds and chill until set.
Note: You can top the panna cotta with fresh or canned fruit, or you can drizzle with honey before serving. Sprinkle with cocoa powder or muscovado sugar.
Almond Lychee Gello
Ingredients
1 can of lychees, drained and cut into strips (do not discard the syrup)
1 cup of water mixed with ½ cup of lychee syrup
1 packet of lychee-flavored gulaman or unflavored clear gelatin
1 packet of almond flavored gelatin or gulaman
¼ cup milk
1 ¼ cup of water
1 cup all-purpose cream, chilled
Addresses
Divide lychee syrup mixture in half and chill part for later use. Heat the remaining lychee syrup along with the unflavored gelatin. Stir well until smooth and then remove from heat. Add the cold lychee syrup mixture. Transfer to a mold and let rest for 5 minutes. Over time, add half of the sliced ​​lychees and then refrigerate until set.
In a saucepan, combine the almond flavored gelatin, milk, and water. Cook until the gelatin dissolves. Transfer to a mold and chill until set. Cut both jellies into cubes. Put in a bowl and mix with the cream and the rest of the lychee. Serve cold.
Happy New Year!