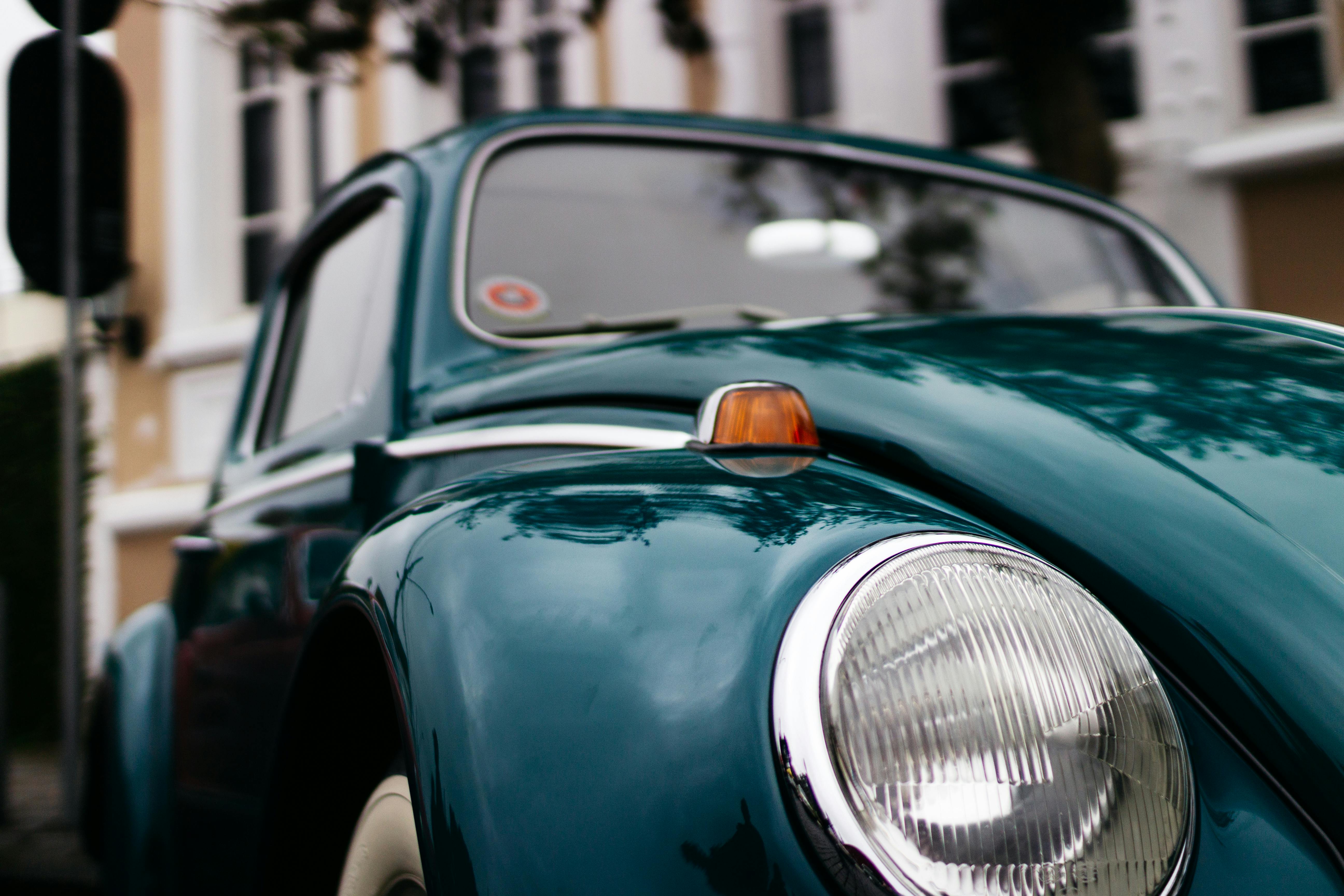 If you've been looking for an all-in-one Mac computer that gives you a full desktop experience, how about the 27-inch Apple iMac MNED2LL/A? This machine offers excellent performance with its 7th generation quad-core processor, 8GB of memory and Fusion/Hybrid drive. All your videos and images come to life on a colorful Retina display that shines brighter than ever with 500 nits of brightness and support for 1 billion colors!
Each piece of hardware is neatly packaged in a sleek case that is just 5mm thick at the edges. The slim machine won't take up much space on your desk or table and will look beautiful anywhere you place it. Since the Magic Mouse and keyboard are wireless and Bluetooth enabled, you won't have to worry about clutter. Simply plug the screen into the wall via the power plug and it's ready to go. Wireless-Lan support is supported. macOS is already installed, along with all the popular apps that let you do everything from listen to your music playlist to shop online securely. You can also work seamlessly across devices.
Fusion Drive is now standard on 27-inch iMac configurations. While it's not as fast as a standard SSD, it's still superior to the regular SATA hard drive found in most other branded all-in-ones. You also get a storage capacity of 2TB. Save all the files and data you want without worrying about running out of space.
The quad core processor is an i5 model clocked at 3.8 GHz. Turbo Boost technology is included, increasing speeds up to 4.2 GHz. The 8 GB of included memory comes in 2 x 4 GB, with two additional slots for expansion (maximum 64 GB). The effective memory speed is 2400 MHz.
Apple iMac MNED2LL/A Connectivity and Graphics
If you want to connect another display, mouse, or keyboard, the Apple iMac MNED2LL/A comes with the connections you need to do so: DisplayPort, USB-C, 4 USB 3.0, and more.
Graphics are another area where this computer excels. Enjoy all your favorite games with smooth performance on medium to high settings with the AMD Radeon Pro Graphics Controller (Model 580) with 8GB of video memory. To enhance the gaming experience, you get good audio with ModeStereo technology and two speakers.
This is a very impressive computer, to say the least. With the Apple iMac MNED2LL/A, it's clear that the brand has been listening to users and has released an all-in-one that comes with everything they need, from powerful graphics to a 5K display with a resolution of 5120 x 2880.
What can you do to ensure you get the best possible deal on this all-in-one computer? All you have to do to get started is review Apple iMac MNED2LL/A coupons. There are several Apple promo codes available to help you save on accessories too.